Oh, how I looked forward to my Highlights magazine each month. I'm glad the publication is still around today.
My American Girls doll, Kirsten Larson was my absolute favorite! My sister, and our neighbors played "house" ALL THE TIME with these dolls. My sister had Samantha. These are HUGE now. If you're ever in Atlanta, check out the American Girls Store. It is oh so much fun. You can even bring your doll and have her hair done.
I don't think I really even liked the way my Benetton Colors smelled, but I
HAD
to have it, because all my friends did. I remember this was one of the gifts I received in 6th grade for being confirmed at church.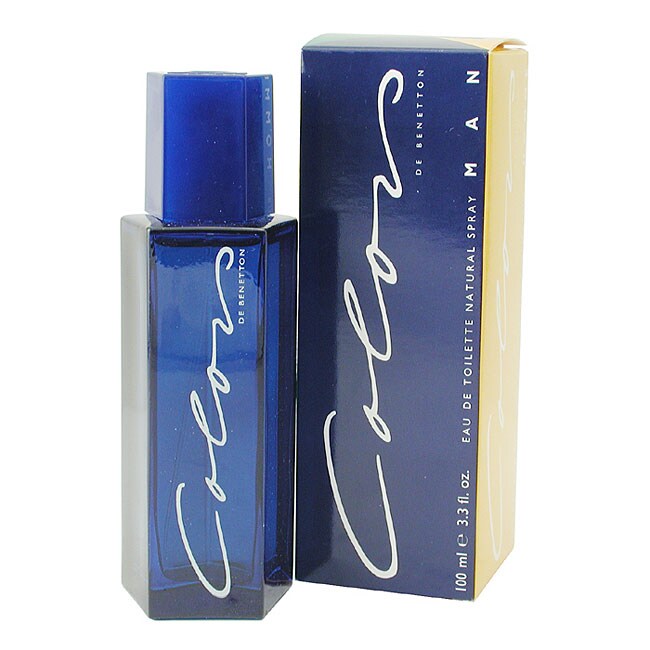 Shirt Tails! I loved this cartoon, amongst many, many more. I hope some of you remember it, because whenever I have brought it up in the past, no one seems to have a memory of it. I believe it was televised on USA Cartoon Express.
TGIF! This night was my favorite night of the week for TV watching. My sister and I would often go next door to watch the shows and eat pizza with the Brown's. Man, Uncle Jesse
still
looks good today!
Did you have any of these items? Did you watch any of these shows? What are some of your flashbacks from the past?