For those of you that are new to my blog, our son Bobby was born 6 weeks prematurely, in April of 2009. As you can imagine, this was one of the most difficult times in our lives. Bobby had a tough start to life, but was amazingly cared for by the nurses and doctors of the NICU. Bobby was in the NICU for 12 days before joining us at home. Although it can be hard to remember those days now (with an active toddler!), I will never forget them.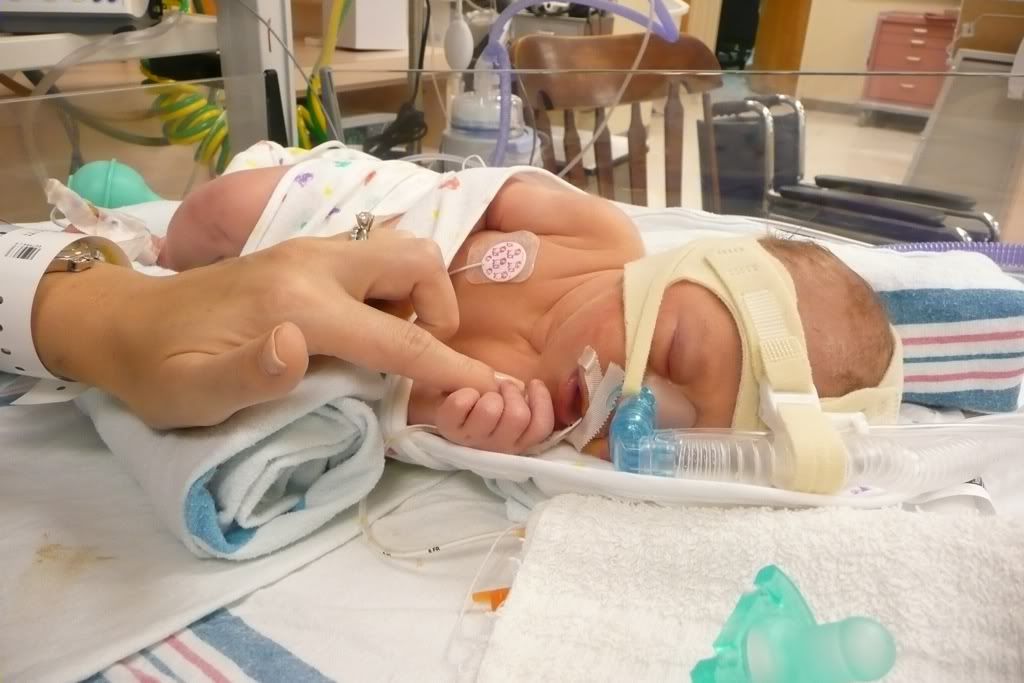 So, imagine my delight, when I came across a friend's posting on Facebook about a giveaway just for all the preemies out there! Photographers throughout the country are donating their time, and talent to give a free session to a family of a preemie! How awesome is that!?!
I do hope Bobby can have one - especially since his second birthday is right around the corner!
Thanks to the amazing website and company, It's a Preemie Thing, parents of preemies can connect and give support to one another. What a great idea!