During my two years at Samford University, I met a really great girl, Lindsay. We have remained friends throughout the years, and she and her family, now live in Nashville. She was my "go to" girl, in helping me plan our Memorial Day weekend trip.
While visiting, we were able to spend the day together on Saturday. She has a little girl, Mina, who is 5 days younger than Bobby. We strolled around Nashville, went to a few parks, had brunch, and stopped for popsicles. The only thing that really bugged me about the day? The cicadas! (Pun intended.) They were out in full force!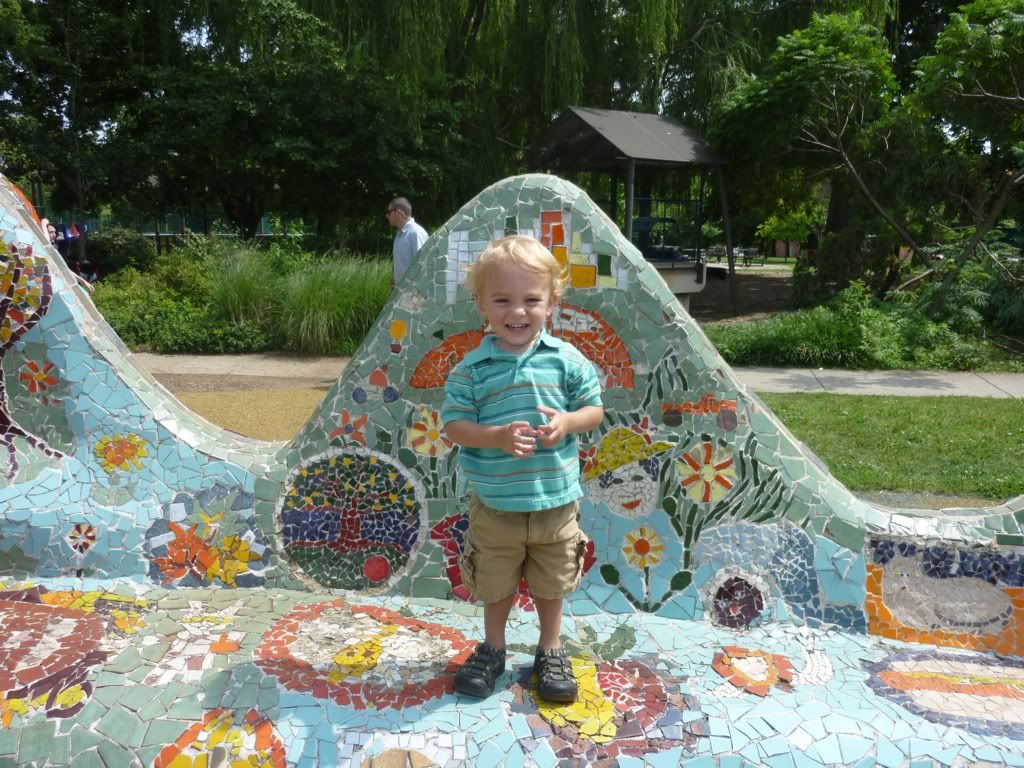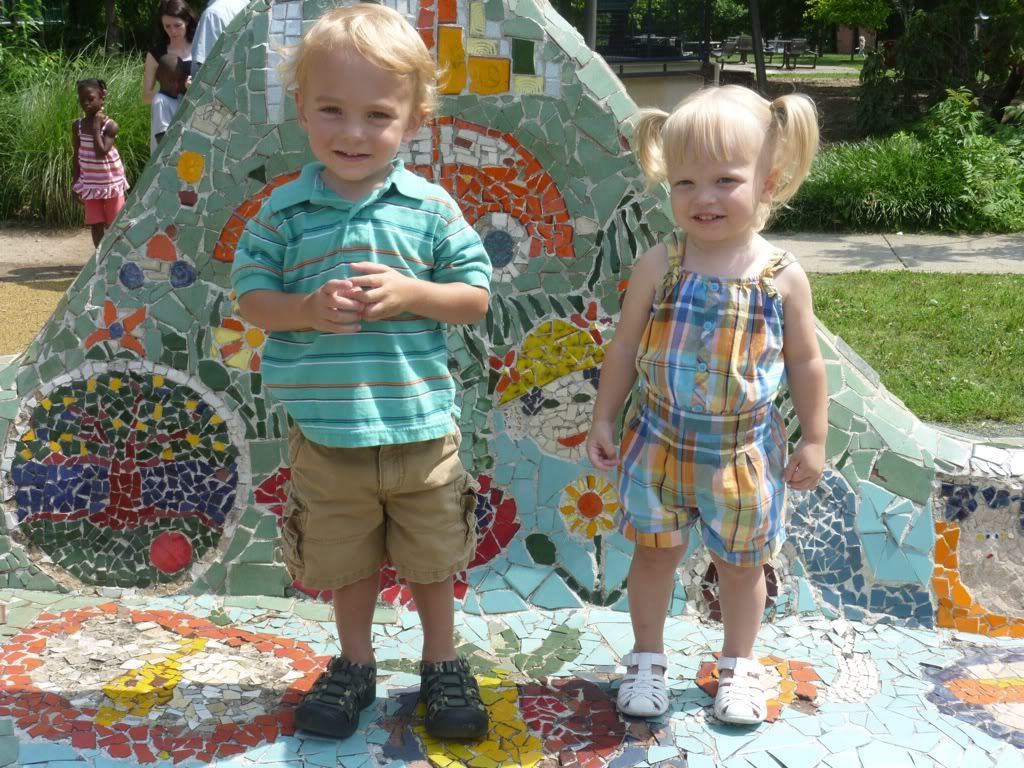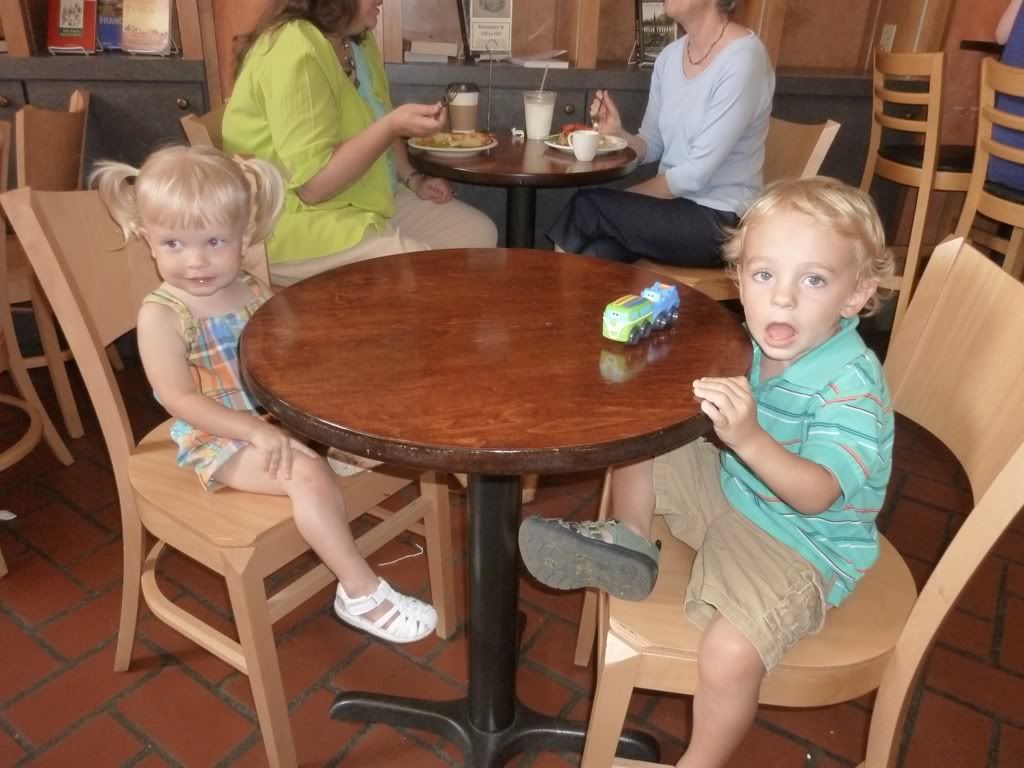 Aren't they the cutest?!?!
Of course, I failed to get a picture of Lindsay and I. I guess that's what happens when you're the one always behind the lens. Next time...